So its been quite a while this space has had any activity on it and we are so sorry about it. Also it happens to be the most celebrated season in the history of man. Yeah, you got that right it is Yuletide!
A time of fun, love,giving and everything Christmas comes with. It is the birth anniversary of Jesus Christ but apparently the season means different things for different people.
Here are some popular evidences of Christmas in Nigeria.
Shopping for any and everything
Shoppers shop for anything, even things they would not ordinarily need and buyers are more than willing to sell at exorbitant prices!
Excited kids just want to flaunt 'Christmas clothes' and have fun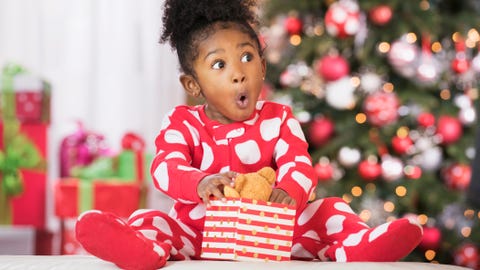 Mass Exodus from Urban cities to rural areas
Which leads to less traffic in Lagos
Our brethren from the abroad make 2 to 3 weeks appearances
Nigerians in diaspora take time to come see family this period
Party after party after party!!!
Lagos is surely on a lock down this period with several concerts and end of the year parties. Oh well , we will never say no fun!
The Christmas breakups
This was a fad in the early 2000s and still very much on, even if its no more a fad.
And the Christmas Hook ups
Often times we hear how couples find each other during the Yuletide season , this one ain't gonna be different!
In all, we would not trade Christmas festivities for any other. Here's wishing all a Haute Christmas celebrations!
Image credits: redbookmag.com , pinterest.com, shutter stock